Financial Aid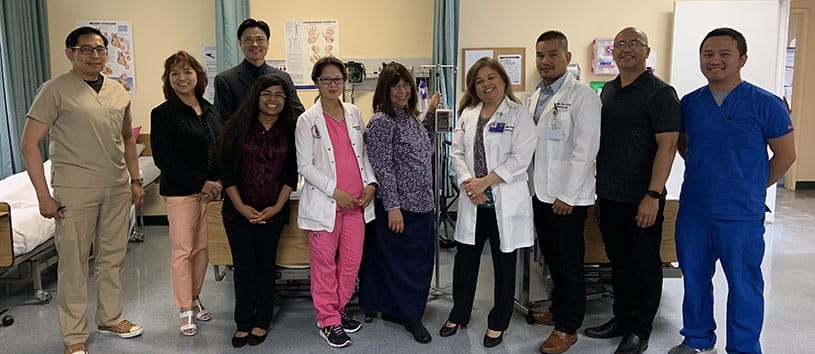 An Investment in Your Future
There are many student financing options available. Once you are accepted into a program, Healthcare Career College's financial aid department will help you apply for financial aid and determine the aid you may qualify for.
To get started, please call us at (562) 804-1239 or schedule a virtual information session.
Healthcare Career College participates in the following financial assistance programs for qualified students:
Federal Pell Grants
Federal Supplemental Educational Opportunity Grant (FSEOG)
Subsidized Federal Stafford Loan
Unsubsidized Federal Stafford Loan
Federal PLUS Loan
Private Alternative Loan Programs
Federal Work-Study Program
WIA/TRA State Grants
Americorps Scholarships
Our school code is 041327
Helpful Links
Is a Rewarding Career in Healthcare Right for You? Get More Info…
If you're interested in learning more about your financial aid options and exploring whether Healthcare Career College is right for you, fill out the form on this page to receive more information.
For immediate questions, call (562) 804-1239