Financial Aid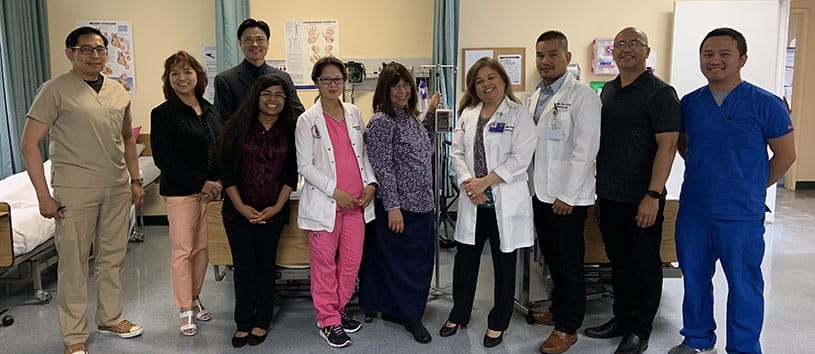 An Investment in Your Future
At Healthcare Career College, we want all our students to have access to equal education. That's why we have a wide range of financial assistance options available to you if you need it. Financial aid is available to those who qualify.
Once you've made the decision to enroll in one of our Programs, you can schedule a meeting with a Financial Aid advisor to get an estimate of what you qualify for. Once you've received your financial aid estimate, you can decide whether or to you would like to apply for financial assistance. There is no pressure to apply; your estimate is provided to you to simplify your decision-making.
Applying for financial aid can be a complicated process, but our friendly and knowledgeable staff are here to guide you every step of the way. We will find all the resources available to help fund your tuition.
Healthcare Career College participates in the following financial assistance programs for qualified students:
Federal Pell Grants
Federal Supplemental Educational Opportunity Grant (FSEOG)
Subsidized Federal Stafford Loan
Unsubsidized Federal Stafford Loan
Federal PLUS Loan
Private Alternative Loan Programs
Federal Work-Study Program
WIA/TRA State Grants
Americorps Scholarships
Our school code is 041327
Have Questions? Get Answers…
If you're interested in learning more about your financial aid options and exploring whether Healthcare Career College is right for you, fill out the form on this page to receive more information.
For immediate questions, call (562) 804-1239