Veteran & Military Funding Assistance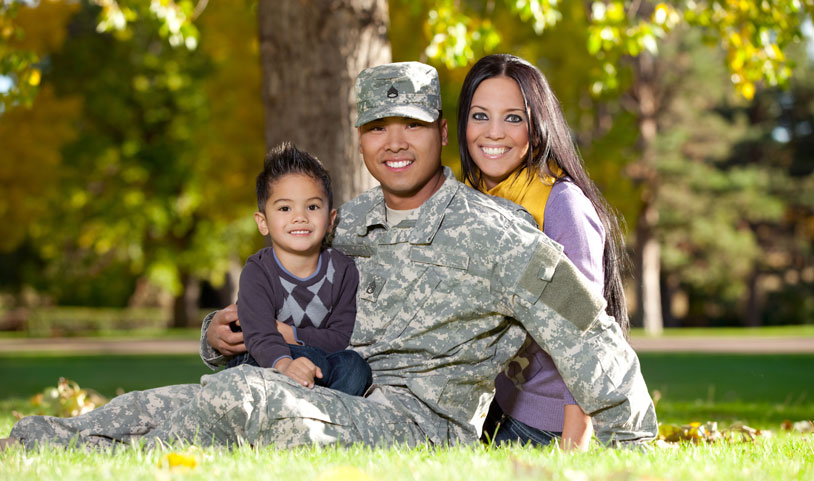 Veterans Affairs & GI Bill Benefits
At Healthcare Career College, we are dedicated to honoring and supporting the brave men and women who have selflessly served our country. That's why we proudly offer a comprehensive range of benefits under the GI Bill to assist Veterans in transitioning into successful careers.
Since 1944, the GI Bill has helped qualifying Veterans and their family members get money to cover all or some of the costs for school or training. Our Financial Aid advisors will tell you about funding opportunities through the GI Bill and guide you through the application process.
All of our Healthcare programs are approved to offer GI Bill benefits to those that qualify.
Post-9/11 GI Bill®
If you need help paying for school or job training and you've served on active duty after September 10, 2001, find out if you can get education benefits through the Post-9/11 GI Bill.
Eligible veterans and service members can receive financial support to cover tuition, fees, housing stipends, and other educational expenses.
The GI Bill® is a registered trademark of the U.S. Department of Veterans Affairs (VA). More information about education benefits offered by VA is available at the official U.S. government Web site at www.va.gov/education/about-gi-bill-benefits.
Learn How GI Bill Benefits Can Help Fund Your Training. Get More Info…
For more information regarding GI Bill benefits and exploring whether Healthcare Career College is right for you, fill out the form on this page to receive more information.
For immediate questions, call (562) 804-1239