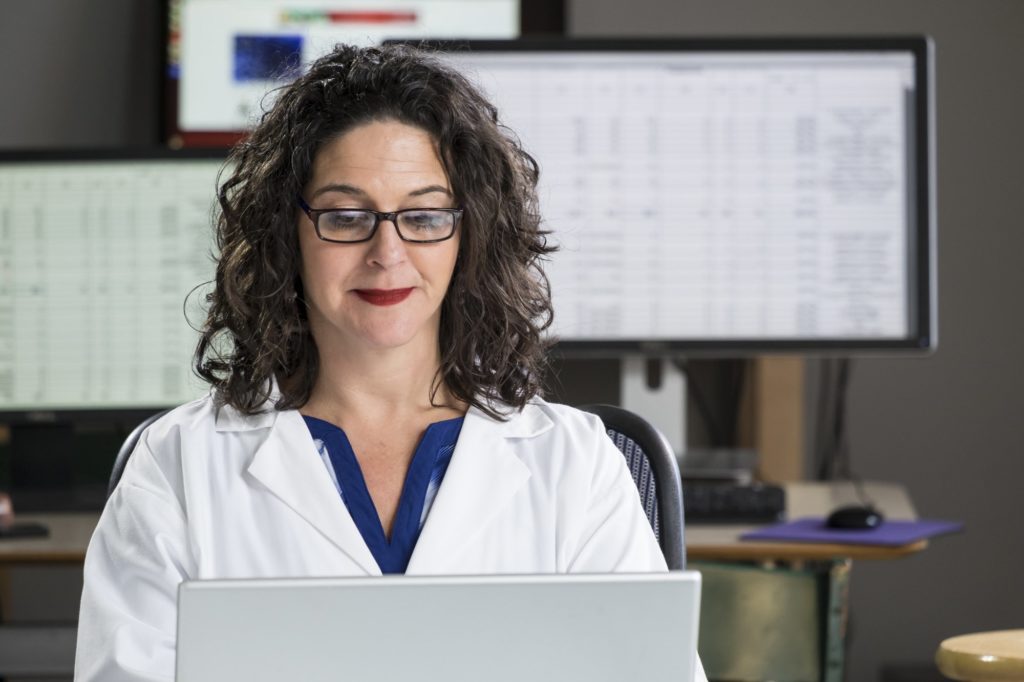 Are you wondering if a career as a medical biller and coder is right for you? Medical billers and coders are a vital part of the healthcare industry and ensure the accuracy of patient invoices.
They work to make sure patients are charged correctly and receive the reimbursement they are due for healthcare services. Just like any job, this healthcare profession has its pros and cons.
If you're wanting to learn more, we can help! Here's a look at the pros and cons of becoming a medical biller and coder.
Pros of a Job as a Medical Biller and Coder
A billing specialist is responsible for processing invoices. Coders deal with insurance claims and ensure patients receive compensation according to their insurance policy terms.
In some healthcare settings, you may need to do billing and coding. In most cases, you will begin with one or the other, especially if you're new to the profession.
These jobs are in demand, and the need for billing and coding specialists is expected to continue. There are various pros related to working these essential healthcare jobs.
Work in Multiple Settings
Billing and coding specialists work in hospitals, doctor's offices, clinics, and insurance companies. Depending on the company, this can also be a work-from-home position.
This opportunity is often available to individuals with industry experience who can handle their workload at home. If you're open to relocating for your job, the employment opportunities are excellent.
Working in areas where the need for billers and coders is high can increase your job opportunities and ability to make a consistent income.
Online Training Possibilities
There are opportunities to learn billing and coding online. In some cases, you may be able to earn certification entirely online.
This allows you to train at your own pace and get your education while you work or care for your family. In-person training is also an option.
Many people can get their training online at an accelerated pace. This allows them to complete their certification and begin working in a paid position sooner than in-person classes allow.
Short and Inexpensive Training
A medical billing and coding program typically takes four to eight months to complete. You can begin looking for a position while you're training.
If you want to continue your education after receiving your certification, those opportunities are available. Your training fees may vary depending on the certifications you choose.
Continuing education classes are available for those in the field. For some healthcare workers, continuing education courses are a requirement for continued employment or advancement in the field.
Decent Salary
The average medical biller and coder's salary is around $60,000 annually. You may start at a lower salary but see your salary increase over time.
Getting an entry-level position in this field requires the proper training and certification. There are opportunities to obtain additional training and advance in the field.
The American Academy of Professional Coders (AAPC) offers ways to "level up" and earn more money. They offer guidelines on succeeding in the industry and making a stable living.
Career Steppingstone
The AAPC offers three entry certifications for coders, including the Certified Professional Coder (CPC), Certified Coding Associate (CCA), and Certified Coding Specialist (CCS).
After completing the initial certifications, you can get a job in a doctor's office, billing department, or other location. If you branch out into coding and additional certifications, you can expand your opportunities in the healthcare industry.
Earning multiple certifications opens doors and offers you more significant opportunities, more money, and better benefits.
Cons of a Job as a Medical and Billing Coder
There are so many pros to becoming a medical and billing coder, but the job is not for everyone. Depending on what you enjoy in a job, this healthcare position may have a few cons.
Minimal Patient Interaction
If you're looking for a job in healthcare that involves caring for patients, this may not be the role for you. Depending on your setting, you may have some interaction with patients but not in the role of a caretaker.
Billing and coding are better suited to someone who wants steady employment in the healthcare field without working directly with patients.
Requires Technical Training
As a billing and coding specialist, you don't need the same level of training as a doctor, nurse, or hospital administrator. But you do need some technical training and knowledge of healthcare regulations.
Understanding basic anatomy, physiology, and common medical terminology is essential. You must learn how to abbreviate hundreds or even thousands of health conditions.
Effective online training and experience can help you remember these terms and meet the unique challenges of the job.
It's Hard Work
If a job as a medical billing or coding specialist seems easy, don't be fooled. It's actually pretty hard work. The work can be repetitive at times but can be very fast-paced and demanding as well.
You may experience some stress as you would in other jobs. You may be required to work fast during busy times, increasing the potential for human error.
Billing and coding work must be error-free to benefit both the healthcare facility and the patient. Your experience working under pressure will only increase your chances of future success in this healthcare job.
There is high competition in this field. The more training and on-the-job experience you have, the better.
Get the Training You Need to Become a Medical Biller and Coder
If you're considering a career as a medical biller or coder, it's a rewarding field with a bright future. The role is essential for the accuracy of invoices and proper billing.
The training for the job is relatively short, and the job provides a decent salary and benefits. Long-term security is high due to the continued need for these healthcare professionals.
If you're ready to begin training for a job in the healthcare field, Healthcare Career College offers the training and hands-on experience you need to become a medical biller and coder.
Contact us today to get started on a bright future in healthcare.